In this episode of the podcast Joe welcomes back friend Nick North to the show to answer multiple Ask the Dad questions that have been submitted to the show. We also catch up with everything that has gone on with Nick and his family since Nick's last appearance on the show. We also feature a BRAND NEW SEGMENT on the show "Ask the Birth Guy" featuring the Dude-La himself Brian Salmon.
If you have a specific question you want Brian to answer be sure to email the show and we'll have Brian answer it in an upcoming episode!
The DTALKS Podcast: A parenting podcast where you can "detox" and get a window into how other people live their lives. Come detox with DTALKS!
*****
If you want to take part in an awesome new in-person website design workshop make sure to click HERE!
Nick North will guide you through everything you need to know about knocking your website out of the park!
*****
Purchase Brian's book "The Birth Guy's Go-To Guide For New Dads"
Enroll in the Rocking Dads - Dad Childbirth Online Class
*****
Connect with Brian:
Twitter | Instagram | Facebook | Website
Connect with Nick:
Twitter | Instagram | Medium | Website
Connect with The DTALKS Podcast:
Twitter | Instagram | Facebook | Website
*****
If you missed last week's episode Episode 87 - The Art of Lemon Meringue Pie (Ft. Art Eddy) catch it now
*****
Joe was recently featured on the Life of Dad podcast "The Art of Conversation"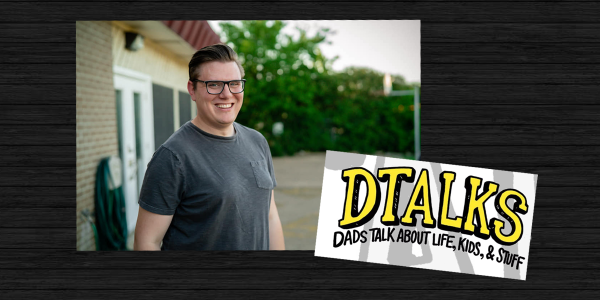 Joe was also featured in the magazine Voyage Dallas: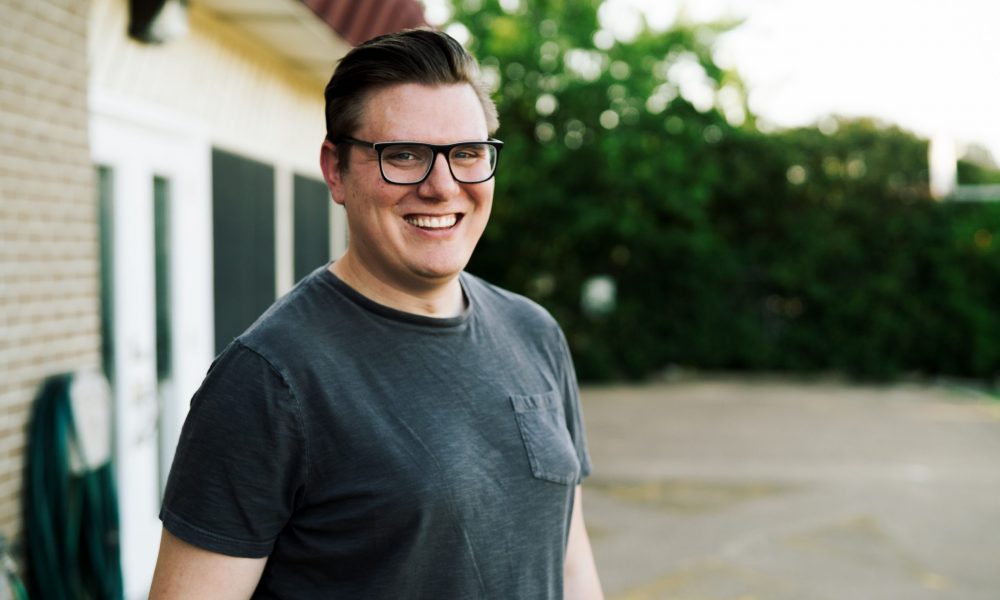 You can find that article by clicking here:
Joe had a great time speaking at the Dad 2.0 Summit this year:
You can find out more about the conference HERE
*****
If you like the show please consider leaving a 5 star rating on the iTunes store. It takes a few seconds for you and means a great deal to us.
The DTALKS Podcast contains content you'd find in an PG-13 movie. That language may not be safe for most work environments, for your kids, and listener discretion is advised.
#QueenSweep
#beabetterdad
Please consider visiting The DTALKS Podcast Patreon and signing up to support the podcast!
Follow @dtalkspodcast on all social media.
This show was brought to you by Rebel Riot Printing and BitsBox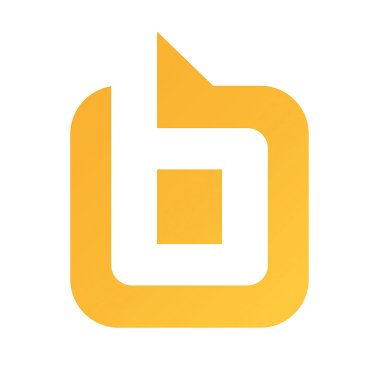 Say Goodbye to set up fees with Direct-to-Garment Printing. Blazing fast turnaround, full color images, no minimums. Prices start at $18.50 for one shirt at Rebel Riot Printing
BitsBox teaches kids ages 6-14 to build real apps, with real code, for real devices. BitsBox is a physical box full of app projects that ships in the mail once a month.
Use code "DTALKS" for $20 off any subscription order of $50+