In this episode of the podcast Joe talks to screenwriter, actor and playwright Mr. Jason Odell Williams. Joe came to know Jason through Brainchild! They discuss the many twists and turns Jason's career has had including writing for the TV Shows Brain Games and Brainchild but also his comedy play Church and State. It seems so hard in this day and age to sit down with people who have opposite viewpoints from us and have an honest conversation about what is needed in order to improve as a society. However, getting to know people one on one and having honest personable conversations is a step in the right direction. Jason Odell Williams intended to help start the discussion with his play Church and State and we intended to continue the discussion with this episode. Enjoy!
Lots of great content headed your way from the Dad 2.0 Summit soon!
The DTALKS Podcast: Breaking Down Stereotypes, Fostering a Community and learning how to #beabetterdad
*****
Purchase and License Church and State today!
*****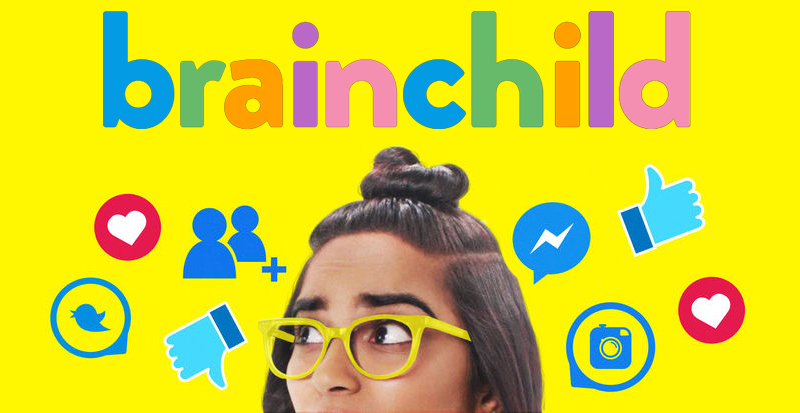 *****
Listen to our episode with Brainchild host Sahana Srinivasan
Episode 71 - Brainchild (Bonus)
*****
Connect with Jason:
Twitter | Instagram | Facebook | Website
Connect with The DTALKS Podcast:
Twitter | Instagram | Facebook | Website
*****
Joe was recently featured in the magazine Voyage Dallas: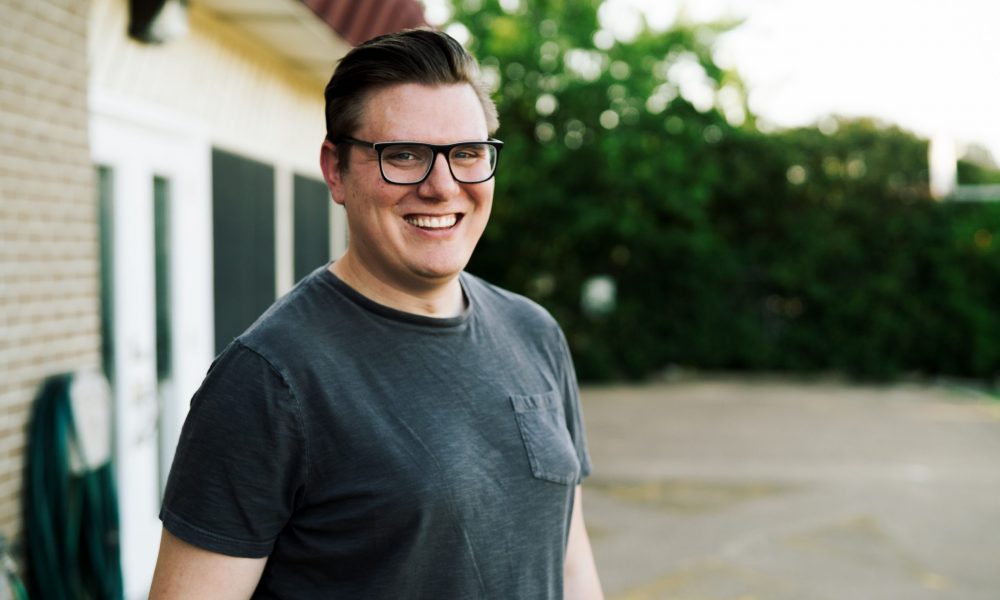 You can find that article by clicking here:
Joe has also been announced as an official speaker at the Dad 2.0 Summit in San Antonio over February 21-23 of this year:
You can find out more about the conference HERE
And you can find out who else is speaking at this event HERE
*****
If you like the show please consider leaving a 5 star rating on the iTunes store. It takes a few seconds for you and means a great deal to us.
The DTALKS Podcast contains content you'd find in an PG-13 movie. That language may not be safe for most work environments, for your kids, and listener discretion is advised.
#ChurchandState
#beabetterdad
Please consider visiting The DTALKS Podcast Patreon and signing up to support the podcast!
Follow @dtalkspodcast on all social media.
This show was brought to you by Rebel Riot Printing and BitsBox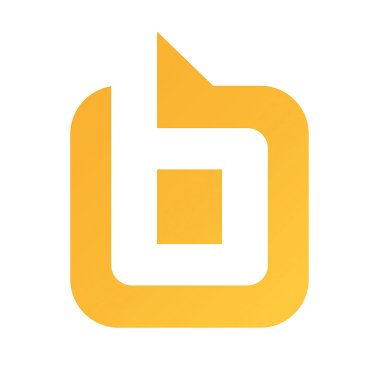 Say Goodbye to set up fees with Direct-to-Garment Printing. Blazing fast turnaround, full color images, no minimums. Prices start at $18.50 for one shirt at Rebel Riot Printing
BitsBox teaches kids ages 6-14 to build real apps, with real code, for real devices. BitsBox is a physical box full of app projects that ships in the mail once a month.
Use code "DTALKS" for $20 off any subscription order of $50+