Happy New Year!
We want to thank you for sticking with us for our 3rd year of podcasting! There is a lot of great content already planned for 2019 so BUCKLE UP!
We want to kick things off with a Powerbomb of an episode here on the podcast!
In this episode of The DTALKS Podcast Joe talks to former WCW President, WWE personality and current co-host of the popular wrestling podcast: 83 Weeks; Eric Bischoff.
Joe and Eric touched on multiple topics throughout the course of Eric's career but honed in on exactly what types of trials and tribulations he went through being a parent while also running a high-profile business. Eric dug down deep to let us know how he was able to "have it all" and having an equal partner in the equation is the main reason he was able to get it done.
It's a fascinating dive into the world of professional wrestling where we, as viewers, only experience a tiny piece of it. Most people don't stop and wonder how these individuals are able to parent, travel, perform, etc. all the time. While Eric's experience is unique in that he was running the company he still highlights how it's nearly impossible to parent alone in this situation.
Sit back, relax and get ready for the first episode of what will be a stellar year for The DTALKS Podcast.
______________________________________________________
If you want to follow Eric and everything he is up to we've provided his social media links below:
Twitter: @EBischoff
Instagram: @therealericbischoff
83 Weeks Twitter: @83weeks
83 Weeks Instagram: @83weeks
83 Weeks Facebook: @83weeks
If you want to listen to Eric's wife Loree Bischoff's podcast go subscribe to the "We're Talkin' Shift" podcast today!
If you want to go view Eric's Ted Talk he references in the episode you can view it here:
______________________________________________________
Joe was recently featured in the magazine Voyage Dallas: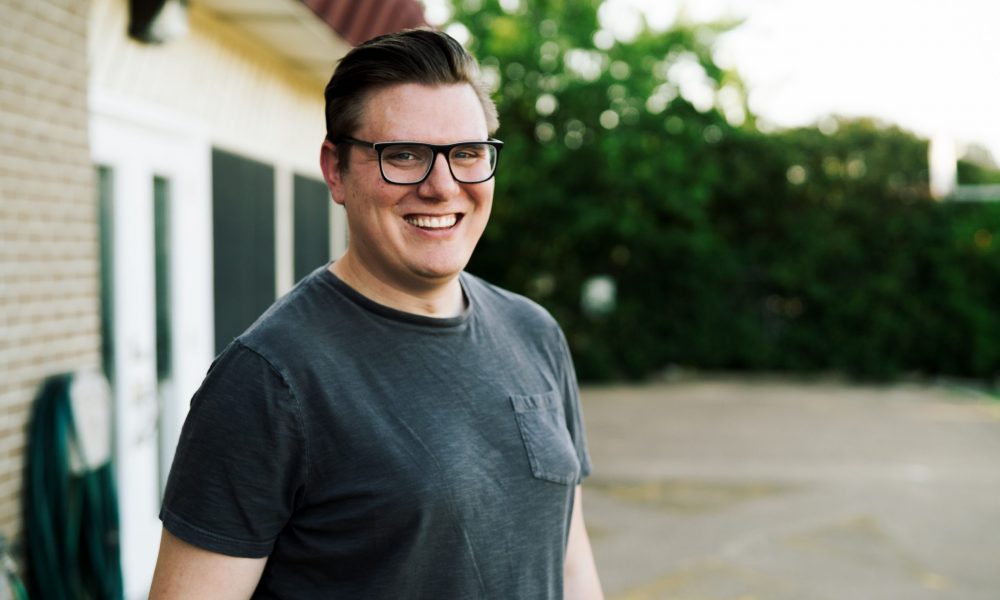 You can find that article by clicking here:
Joe has also been announced as an official speaker at the Dad 2.0 Summit in San Antonio next year:
You can find out more about the conference HERE
And you can find out who else is speaking at this event HERE
______________________________________________________
If you like the show please consider leaving a 5 star rating on the iTunes store. It takes a few seconds for you and means a great deal to us.
The DTALKS Podcast contains content you'd find in an PG-13 movie. That language may not be safe for most work environments, for your kids, and listener discretion is advised.
#HereComesTheJackass
#beabetterdad
Please consider visiting The DTALKS Podcast Patreon and signing up to support the podcast!
Follow @dtalkspodcast on all social media.
This show was brought to you by Rebel Riot Printing and BitsBox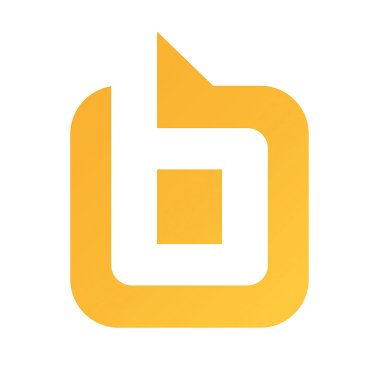 Say Goodbye to set up fees with Direct-to-Garment Printing. Blazing fast turnaround, full color images, no minimums. Prices start at $18.50 for one shirt at Rebel Riot Printing
BitsBox teaches kids ages 6-14 to build real apps, with real code, for real devices. BitsBox is a physical box full of app projects that ships in the mail once a month.
Use code "DTALKS" for $20 off any subscription order of $50+