Are you feeling frustrated because you spilled your coffee and are now late for work? Is this a big problem or a little problem? These types of questions are what today's guest Ben Feller addresses in his first ever book "Big Problems, Little Problems".
On this episode of the podcast Joe welcomes Ben to the show to discuss his book, how this philosophy can help both parents and their kids, and what Ben's time covering the White House was like.
Enjoy!
If you want to read the AP News story Ben referenced in the episode be sure to click below!
https://www.bet.com/article/x9ctx6/obama-honors-fallen-soldiers-during-pre-dawn-delaware-trip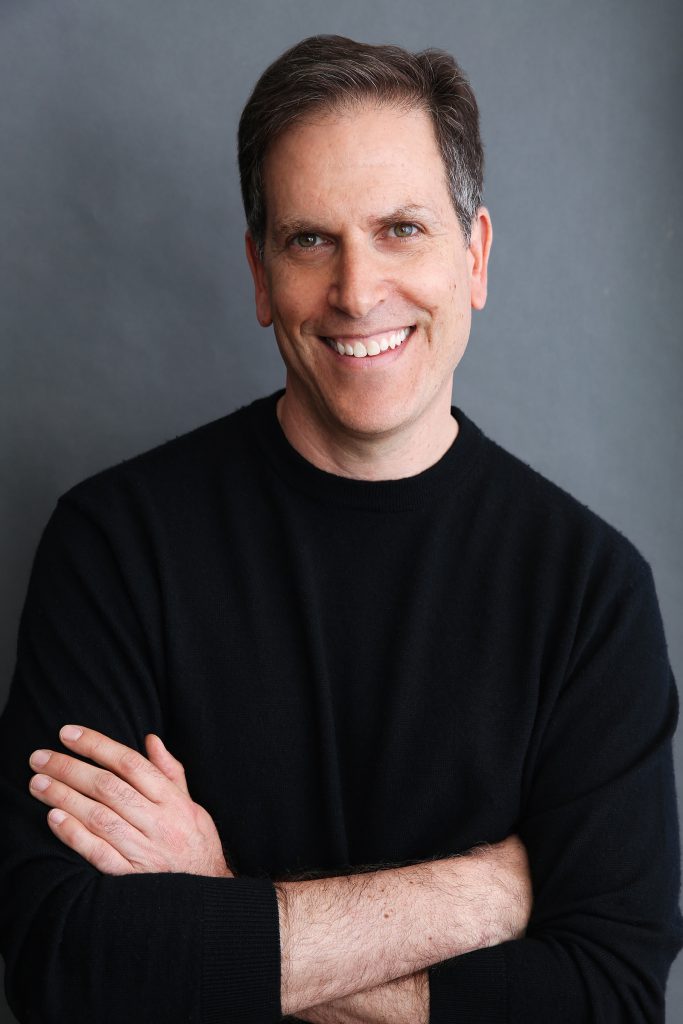 Ben Feller is an award-winning writer who covered two presidents and now helps people and organizations tell their own stories. He is also a writing coach, moderator, media adviser and public speaker on parenting, politics and the power of communications.
A first-time children's book author, Ben's most important title – Sam Feller's dad – is the one that drove him to write Big Problems, Little Problems, a father-son tale about conquering life's frustrations together.
The book is built on Ben's love of parenting, his career in problem-solving and his pride in watching Sam grow up as a compassionate, joyful boy.
In his first career as a journalist, which spanned 20 years, Ben distinguished himself as one of the finest reporters in the nation. He ultimately served as the Chief White House Correspondent for The Associated Press, a role in which he led presidential coverage for the largest news organization in the world.
Ben spent more than six years covering President Barack Obama and President George W. Bush, traveling aboard Air Force One across the United States and to more than 25 other countries. He often asked the first question at press conferences and was honored as a "master of deadline reporting."
About 'Big Problems, Little Problems'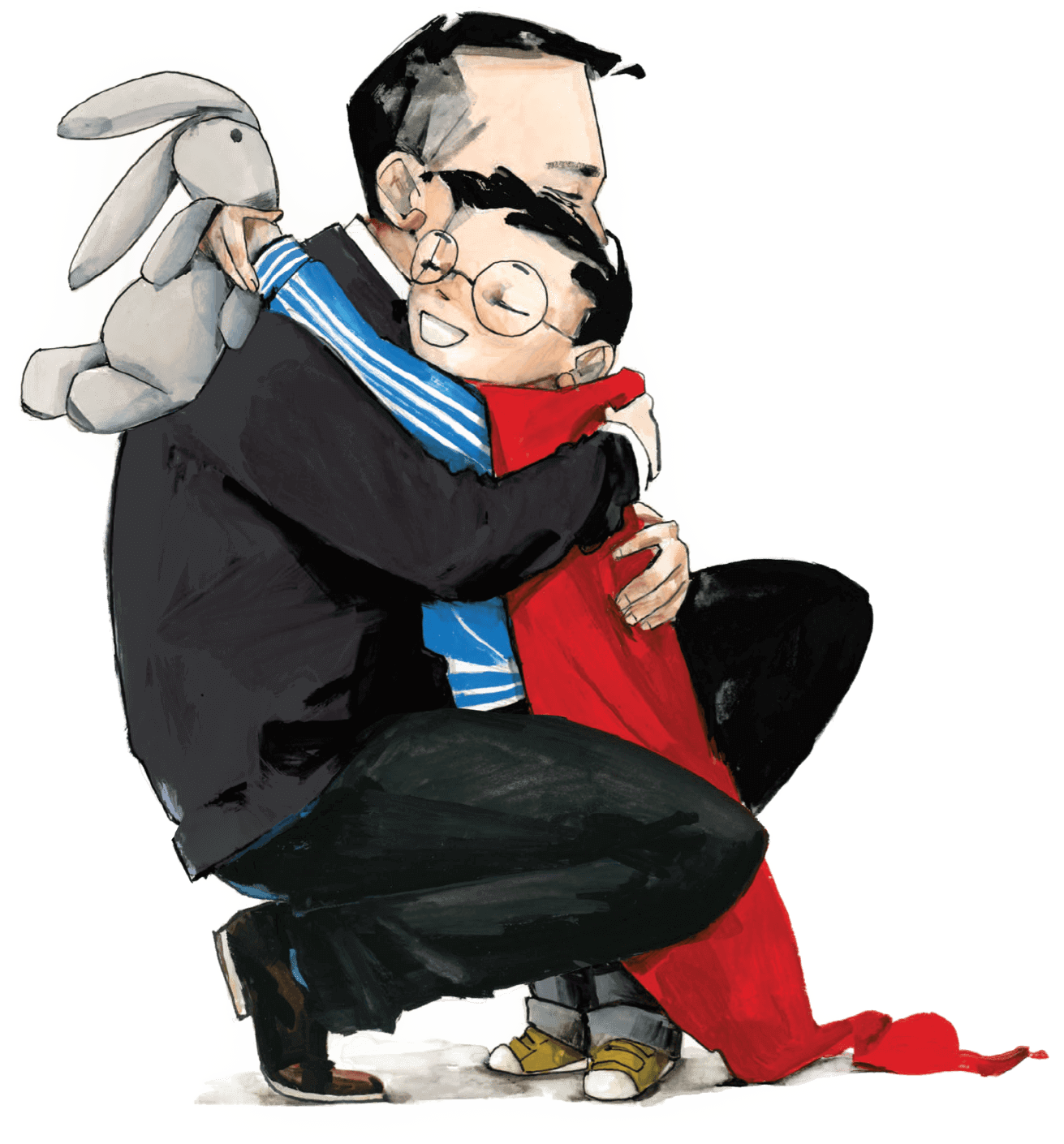 Big Problems, Little Problems is the story of how a dad teaches his son to solve the daily challenges of life – and, in turn, the surprising ways in which a child can teach a grown-up to remember what is important, too.
We invite you into this charming picture book about a single dad (a rarity in the picture book world) and his little boy, who turns out to be very wise. From their secret handshake to their mutual problem-solving, this father and son have winning ways.
Written with lessons that apply to any family with young children, the book is distinctively told from a father's perspective, and built on how a son and dad listen to and learn from each other. This is a tale of how to conquer frustration no matter what the problem.
Thanks to Empire Toys for this episode of the podcast!
Nostalgia is something everyone loves and Empire Toys in Keller Texas is on nostalgia overload.
With toys and action figures from the 70's, 80's, 90's, and today, Empire Toys is a one-stop-shop for a trip down memory lane and a chance to reclaim what was once yours (but likely sold at a garage sale)

The DTALKS Podcast has also been ranked #9 in the "Top 40 Detox Podcast You Must Follow in 2020" according to Feedspot.com for our work in the Cultural Detox space. Thank you so much to the Feedspot team!