In this episode of the podcast Joe talks to Eric & Julia Lewald responsible for showrunning (either collectively or individually) X-Men: The Animated Series back in the 90's. This series was groundbreaking for it's storytelling style, it's artistic design, and how it laid the foundation for the current Superhero boom we're in the midst of today.
Enjoy!
About X-Men: The Animated Series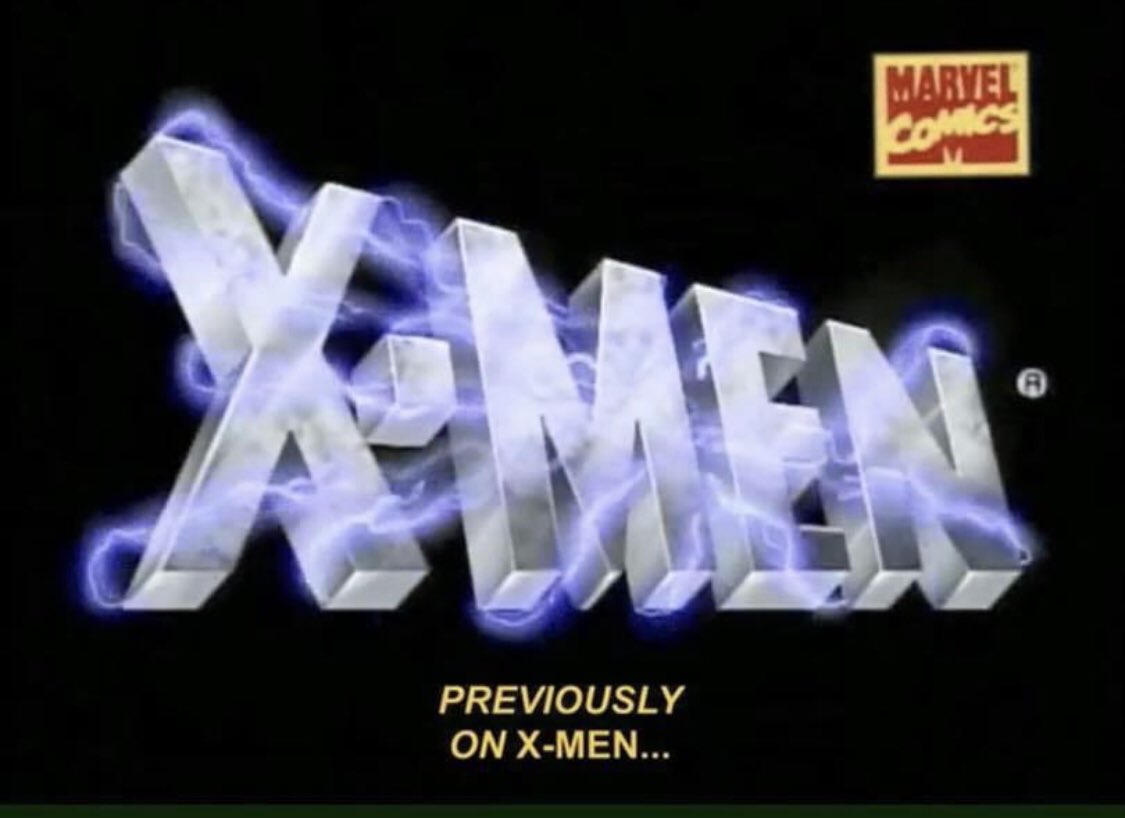 A team of mutant superheroes fight for justice and human acceptance in the Marvel Comics universe.
About Eric & Julia Lewald
Eric Lewald and Julia Lewald are two of the premier writer-producers in youth-oriented and animated television, with over 700 produced credits, a number-one hit, an Emmy nomination and an Environmental Media Award between them. They have been showrunners, together or individually, on 14 series, including X-MEN: THE ANIMATED SERIES, the show that put Marvel characters on the map and made Fox TV the number one network in kids' programming.
Eric and Julia met at Walt Disney TV Animation during the era of The Disney Afternoon, where they each wrote for Chip 'n' Dale's Rescue Rangers, Goof Troop, Darkwing Duck, Tale Spin, and Winnie the Pooh.
The Lewalds, both together and individually, have developed series for most of the major studios – for Universal, MGM, Fox, Disney; for Ivan Reitman at Northern Lights; and for Spielberg and Katzenberg at Dreamworks. At Sam Raimi's Renaissance Films, they supervised the writing on all 50 episodes for the Hercules/Xena spin-off Young Hercules, starring Oscar-nominee Ryan Gosling. For Bonnie Hammer at USA Network they developed and ran Streetfighter, the top animated series on the network. Their RoboCop: Alpha Commando resurrected the RoboCop franchise, and Exo Squad, whose first year Eric supervised, became Universal's number one animated action series. Julia's Skeleton Warriors series was a hit on CBS.
The Lewalds most recently were developers/showrunners for the first successful 3D-CGI animated action-adventure series, Dream Defenders, for Singapore's Tiny Island Productions, which premiered in September, 2011, as the top hit on the Sony-Discover-Imax 3D cable network, 3Net.
If you want to buy their books, click below
To quickly and easily leave a rating/review for this podcast please go to:
https://ratethispodcast.com/dtalkspodcast
Thanks to Snuffy for this episode of the podcast!
Snuffy is a clothing brand about empowering you to show your weird - unapologetically, with bravery and confidence. 10% of profit goes to LGBTQ+ organizations led by Trans* people of color. Shop online now at snuffy.co
Also, thanks to Empire Toys for this episode of the podcast!
Nostalgia is something everyone loves and Empire Toys in Keller Texas is on nostalgia overload.
With toys and action figures from the 70's, 80's, 90's, and today, Empire Toys is a one-stop-shop for a trip down memory lane and a chance to reclaim what was once yours (but likely sold at a garage sale)

The DTALKS Podcast has also been ranked #9 in the "Top 40 Detox Podcast You Must Follow in 2020" according to Feedspot.com for our work in the Cultural Detox space. Thank you so much to the Feedspot team!