Happy Easter!
In this special edition of the podcast Joe has pulled clips that have, for whatever reason, never been heard before on the show!
All of these segments are from earlier in the podcast when Joe, John and Galan were all still hosting the show.
First, the guys talk to Charlie Herschel (who was on the show to discuss his parenting journey through surrogacy) about his experience playing Survivor over 10 years ago!
Second, the guys talk to photographer Alex J. Martin about his relationship with his dad. (Alex took the photos that were seen in the Dallas Observer back in June 2018)
Lastly, Joe and Galan share their personal stories dealing with Chicken Pox and how now that there is a vaccine it's interesting how their children will not have a similar experience to them.
No "Ask the Birth Guy" this week but it will return next week.
Enjoy!
*****
The DTALKS Podcast: A parenting podcast where you can "detox" and get a window into how other people live their lives. Come detox with DTALKS!
*****
Connect with The DTALKS Podcast:
Twitter | Instagram | Facebook | Website
*****
If you missed last week's episode Episode 89 - True Colors of a Princess (Ft. Mark Loewen) catch it now
*****
Joe was recently featured on the Life of Dad podcast "The Art of Conversation"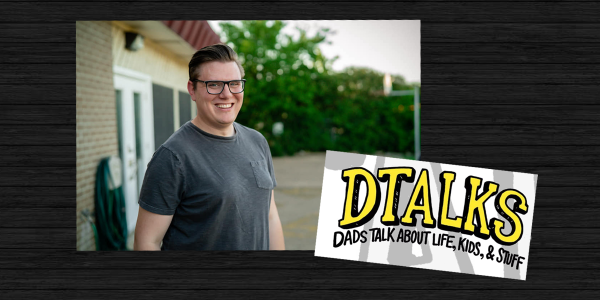 Joe was also featured in the magazine Voyage Dallas: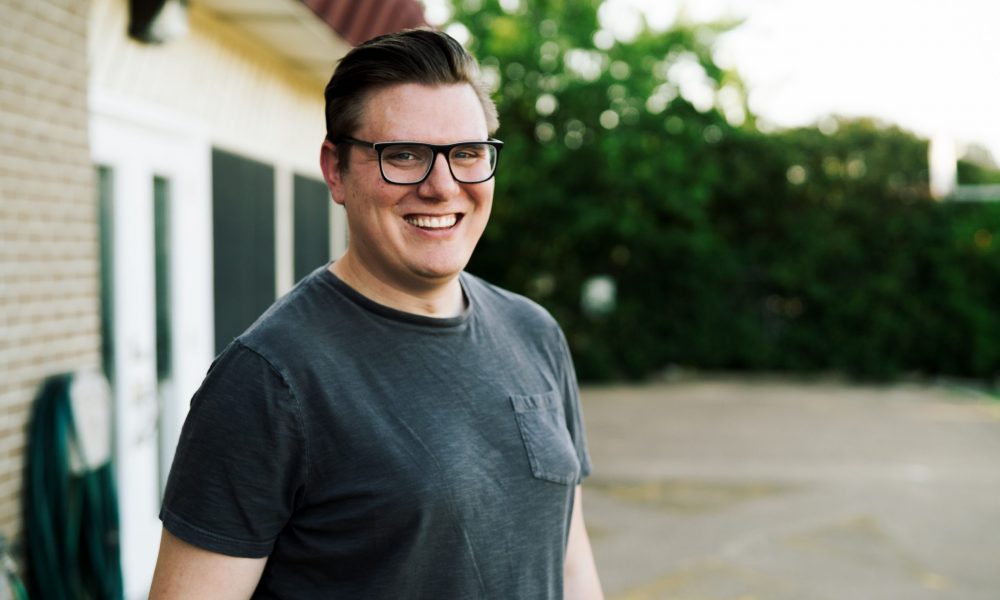 You can find that article by clicking here:
Joe had a great time speaking at the Dad 2.0 Summit this year:
You can find out more about the conference HERE
*****
If you like the show please consider leaving a 5 star rating on the iTunes store. It takes a few seconds for you and means a great deal to us.
The DTALKS Podcast contains content you'd find in an PG-13 movie. That language may not be safe for most work environments, for your kids, and listener discretion is advised.
#beabetterdad
Please consider visiting The DTALKS Podcast Patreon and signing up to support the podcast!
Follow @dtalkspodcast on all social media.
This show was brought to you by Rebel Riot Printing and BitsBox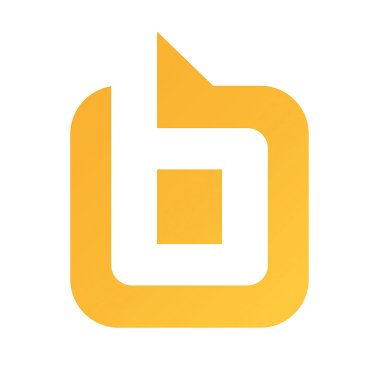 Say Goodbye to set up fees with Direct-to-Garment Printing. Blazing fast turnaround, full color images, no minimums. Prices start at $18.50 for one shirt at Rebel Riot Printing
BitsBox teaches kids ages 6-14 to build real apps, with real code, for real devices. BitsBox is a physical box full of app projects that ships in the mail once a month.
Use code "DTALKS" for $20 off any subscription order of $50+