(Photo credit: Nick North)
In this episode of the podcast (LIVE from the Dad 2.0 Summit in San Antonio) Joe talks with one of the smartest people he's ever met; Jordan Shapiro! Joe and Jordan discuss all the details of his latest book "The New Childhood: Raising Kids to Thrive in a Connected World" as well as how our perception around screens and technology needs to shift in order to view technology as a tool vs viewing it as a danger. More great content from Dad 2.0 coming your way soon! Enjoy!
The DTALKS Podcast: Breaking Down Stereotypes, Fostering a Community and learning how to #beabetterdad
*****
*****
Connect with Jordan:
Twitter | Instagram | Facebook | Website
Connect with The DTALKS Podcast:
Twitter | Instagram | Facebook | Website
*****
Joe was recently featured in the magazine Voyage Dallas: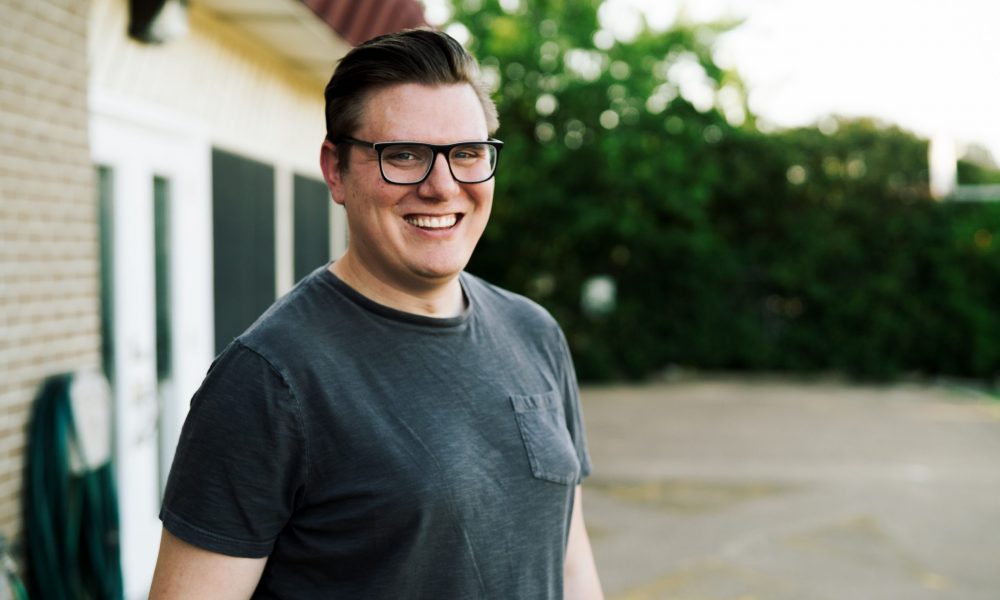 You can find that article by clicking here:
Joe had a great time speaking at the Dad 2.0 Summit this year:
You can find out more about the conference HERE
*****
If you like the show please consider leaving a 5 star rating on the iTunes store. It takes a few seconds for you and means a great deal to us.
The DTALKS Podcast contains content you'd find in an PG-13 movie. That language may not be safe for most work environments, for your kids, and listener discretion is advised.
#NewChildhood
#dad2summit
#beabetterdad
Please consider visiting The DTALKS Podcast Patreon and signing up to support the podcast!
Follow @dtalkspodcast on all social media.