This Episode of the podcast was recorded LIVE at the Dad 2.0 Summit here in San Antonio! There will be additional episodes forthcoming that will be released at a later date but we wanted to give you a taste of the kind of content you can expect from this Summit.
In this episode of the podcast, Joe talks to Nick North about his personal and unique journey through navigating the joys of both motherhood and fatherhood. It's a funny, emotional and overall empowering story of how you can bring your whole self to both parenting and life in general all while trying to re-write learned behavior.
Enjoy!
The DTALKS Podcast: Breaking Down Stereotypes, Fostering a Community and learning how to #beabetterdad
*****
To hear more about Nick's personal journey you can watch his video here:
https://www.youtube.com/watch?v=pOOtux35-LQ
Or read his blog post about it by clicking the picture below:
*****
Connect with Nick:
Twitter | Instagram | Medium | Website
Connect with The DTALKS Podcast:
Twitter | Instagram | Facebook | Website
*****
Joe was recently featured in the magazine Voyage Dallas: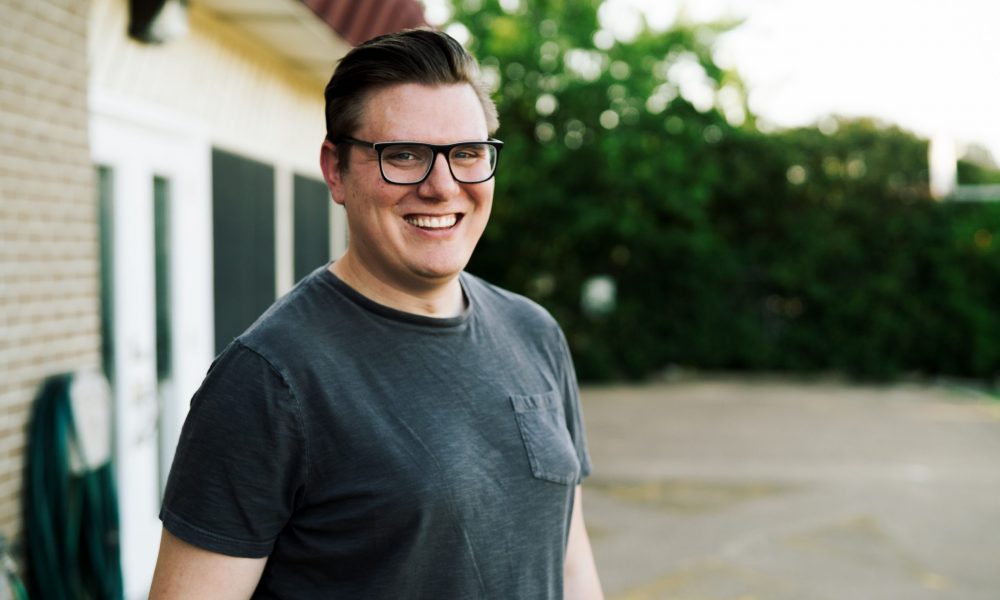 You can find that article by clicking here:
Joe had a great time speaking at the Dad 2.0 Summit this year:
You can find out more about the conference HERE
*****
If you like the show please consider leaving a 5 star rating on the iTunes store. It takes a few seconds for you and means a great deal to us.
The DTALKS Podcast contains content you'd find in an PG-13 movie. That language may not be safe for most work environments, for your kids, and listener discretion is advised.
#LearnedBehavior
#dad2summit
#beabetterdad
Please consider visiting The DTALKS Podcast Patreon and signing up to support the podcast!
Follow @dtalkspodcast on all social media.