This episode of the podcast features the triumphant return of Olympic Medalist, American Ninja Warrior and now author Mr. Jonathan Horton!
Joe and Jonathan touch on what his book "If I Had Known" is all about, how it came to be and why you need it in your life regardless of age. They also touch on the current state of U.S. Gymnastics as well as the Ninja Coalition.
It's a great episode catching up with Jonathan and we cannot wait to have him back on the show again.
Enjoy this episode with Jonathan but be on the look-out for our episode with Rebekah Kennedy set to drop on Monday!
The DTALKS Podcast: Breaking Down Stereotypes, Fostering a Community and learning how to #beabetterdad
_________________________________
___________________________________
If you would like to purchase Jonathan's book please click below:
Connect with Jonathan:
Twitter | Instagram | Facebook | Website
Connect with The DTALKS Podcast:
Twitter | Instagram | Facebook | Website
___________________________________________
Joe was recently featured in the magazine Voyage Dallas: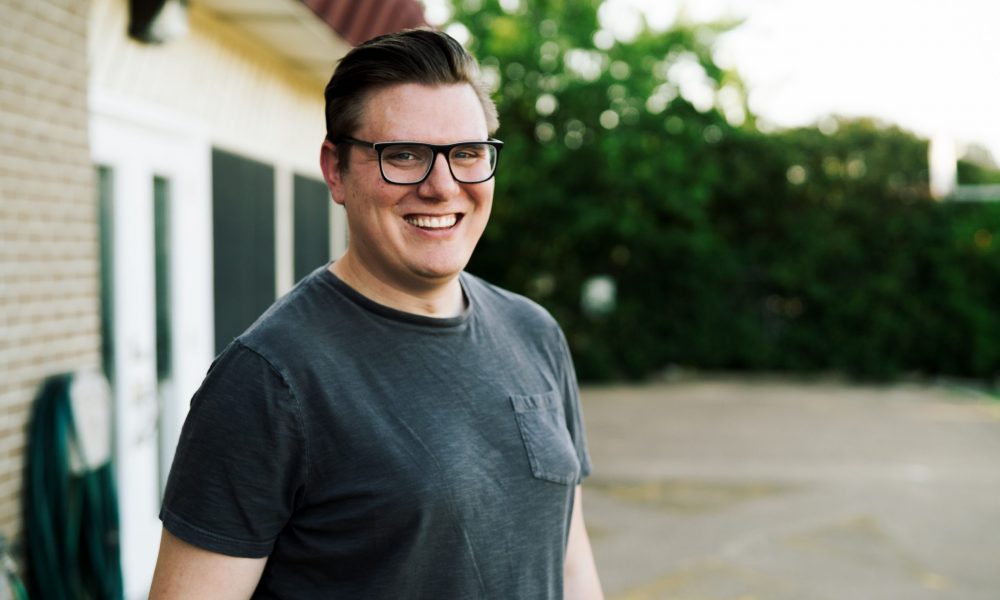 You can find that article by clicking here:
Joe has also been announced as an official speaker at the Dad 2.0 Summit in San Antonio over February 21-23 of this year:
You can find out more about the conference HERE
And you can find out who else is speaking at this event HERE
__________________________________________
If you like the show please consider leaving a 5 star rating on the iTunes store. It takes a few seconds for you and means a great deal to us.
The DTALKS Podcast contains content you'd find in an PG-13 movie. That language may not be safe for most work environments, for your kids, and listener discretion is advised.
#IfIHadKnown
#beabetterdad
Please consider visiting The DTALKS Podcast Patreon and signing up to support the podcast!
Follow @dtalkspodcast on all social media.
This show was brought to you by Rebel Riot Printing and BitsBox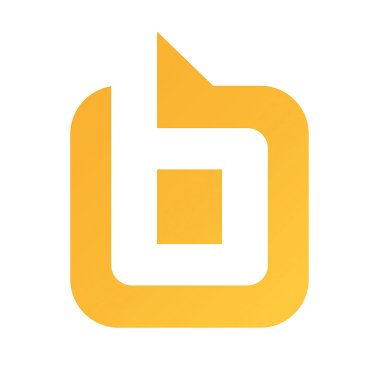 Say Goodbye to set up fees with Direct-to-Garment Printing. Blazing fast turnaround, full color images, no minimums. Prices start at $18.50 for one shirt at Rebel Riot Printing
BitsBox teaches kids ages 6-14 to build real apps, with real code, for real devices. BitsBox is a physical box full of app projects that ships in the mail once a month.
Use code "DTALKS" for $20 off any subscription order of $50+