In this episode of The DTALKS Podcast Joe talks to Pat Doney of NBC 5 here in DFW.
Joe and Pat touched on several topics of interest including Pat's Broadcasting journey as well as his time working with the Cowboys and who his favorite player he's covered has been.
However, all of that pails in comparison to the personal journey Pat walked us through of his and his wife's decision to adopt their son and the personal struggles and triumphs they've endured and are planning for moving forward.
It's a very touching and heartfelt story this holiday season. Please, pour yourself some cider or hot chocolate and give a listen.
We also want to take a moment to say we know the holidays can be a tough time and if you're feeling sad, depressed or lonely please know you are not alone. There are tons of people out there who love and care about you. Please, check on your strong friends, check on your quiet friends and check on everyone else. Hold your family a little tighter and have a Merry Christmas.
______________________________________________________
If you want to follow Pat and everything he is up to we've provided his social media links below:
Twitter: @PatDoneyNBC5
Instagram: @PatDoney
Facebook: @PatDoney
______________________________________________________
Joe was recently featured in the magazine Voyage Dallas: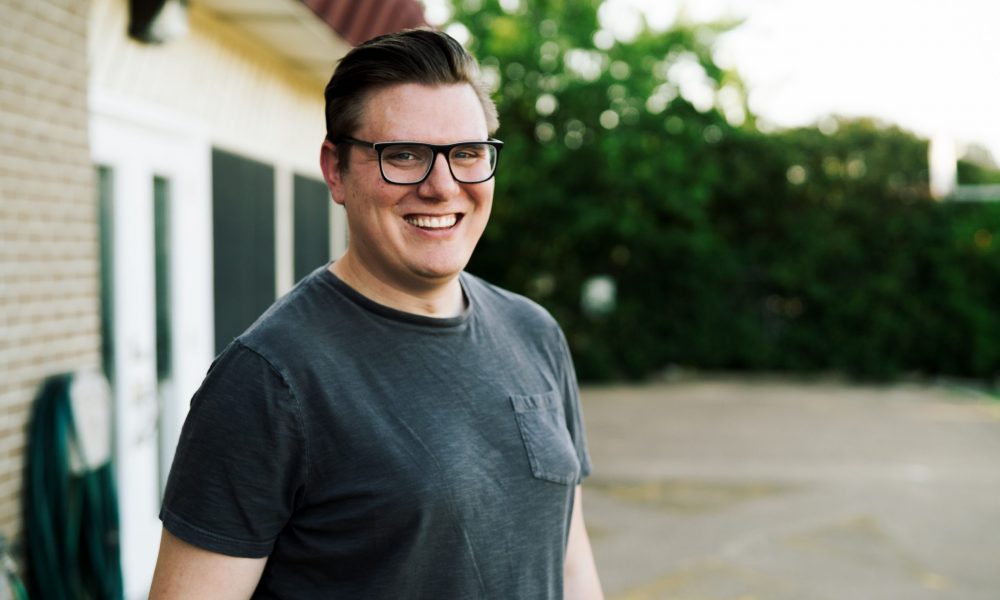 You can find that article by clicking here:
Joe has also been announced as an official speaker at the Dad 2.0 Summit in San Antonio next year:
You can find out more about the conference HERE
And you can find out who else is speaking at this event HERE
______________________________________________________
If you like the show please consider leaving a 5 star rating on the iTunes store. It takes a few seconds for you and means a great deal to us.
The DTALKS Podcast contains content you'd find in an PG-13 movie. That language may not be safe for most work environments, for your kids, and listener discretion is advised.
#BuddyBench
#beabetterdad
Please consider visiting The DTALKS Podcast Patreon and signing up to support the podcast!
Follow @dtalkspodcast on all social media.
This show was brought to you by Rebel Riot Printing and BitsBox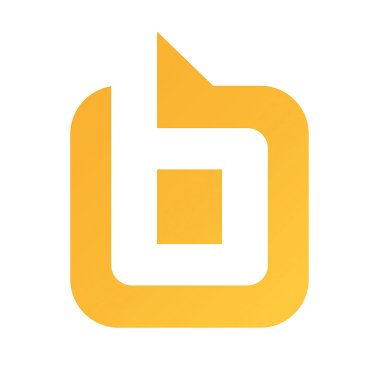 Say Goodbye to set up fees with Direct-to-Garment Printing. Blazing fast turnaround, full color images, no minimums. Prices start at $18.50 for one shirt at Rebel Riot Printing
BitsBox teaches kids ages 6-14 to build real apps, with real code, for real devices. BitsBox is a physical box full of app projects that ships in the ail once a month.
Use code "DTALKS" for $20 off any subscription order of $50+