Happy Thanksgiving!
In this episode of the podcast Joe talks to comic book author James Hostler who is responsible for creating the Native American superhero, The Bobcat!
James takes us through the evolution of The Bobcat, why he chose the Comic Book route and how his project was picked as Kickstarter's "Things We Love" campaign TWICE!
He also provides us with some good old fashioned parenting advice and provides us with a tease for what's on the horizon for The Bobcat.
So, as you're relaxing over the Thanksgiving holiday this week take a second to hear about The Bobcat and then pick up a copy of Volume 1. It'll make a great gift for the comic book fan in your life this holiday season.
______________________________________________________
In case you want to contribute to the current Bobcat Kickstarter campaign you can do so by clicking HERE!
In case you wish to purchase Volume 1 of The Bobcat TPB we have provided the link below: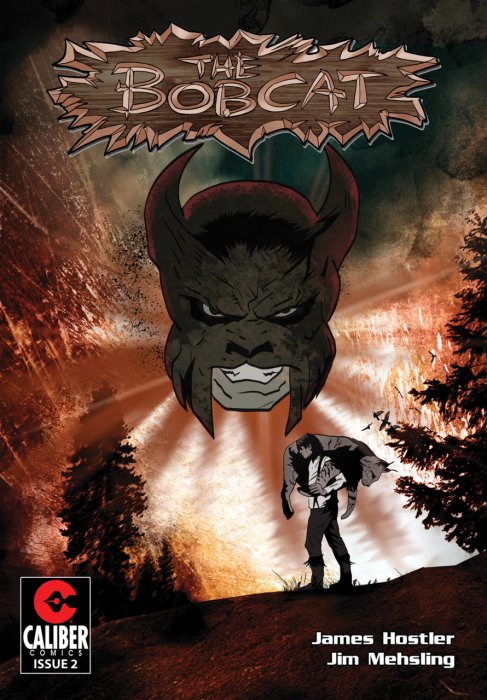 We have provided a link below to every other "Thing to Check Out" James mentioned during the podcast:
Deadworld
Volume 1
Volume 2
Volume 3
The Shepherd
Volume 1
Volume 2
Volume 3
______________________________________________________
If you like the show please consider leaving a 5 star rating on the iTunes store. It takes a few seconds for you and means a great deal to us.
The DTALKS Podcast contains content you'd find in an PG-13 movie. That language may not be safe for most work environments, for your kids, and listener discretion is advised.
#TheBobcat
#beabetterdad
Please consider visiting The DTALKS Podcast Patreon and signing up to support the podcast!
Follow @dtalkspodcast on all social media.