In this episode of the podcast Joe welcomes SYLVIE to the podcast! Yes, that's right - the wonderful children's author and illustrator Sylvie Kantorovitz comes on the podcast to discuss her self-titled memoir.
Sylvie and Joe get into a discussion about art and artists, they detail what first drew Sylvie to art as a young child growing up in France, and how ultimately 'Sylvie' came to be published.
Enjoy!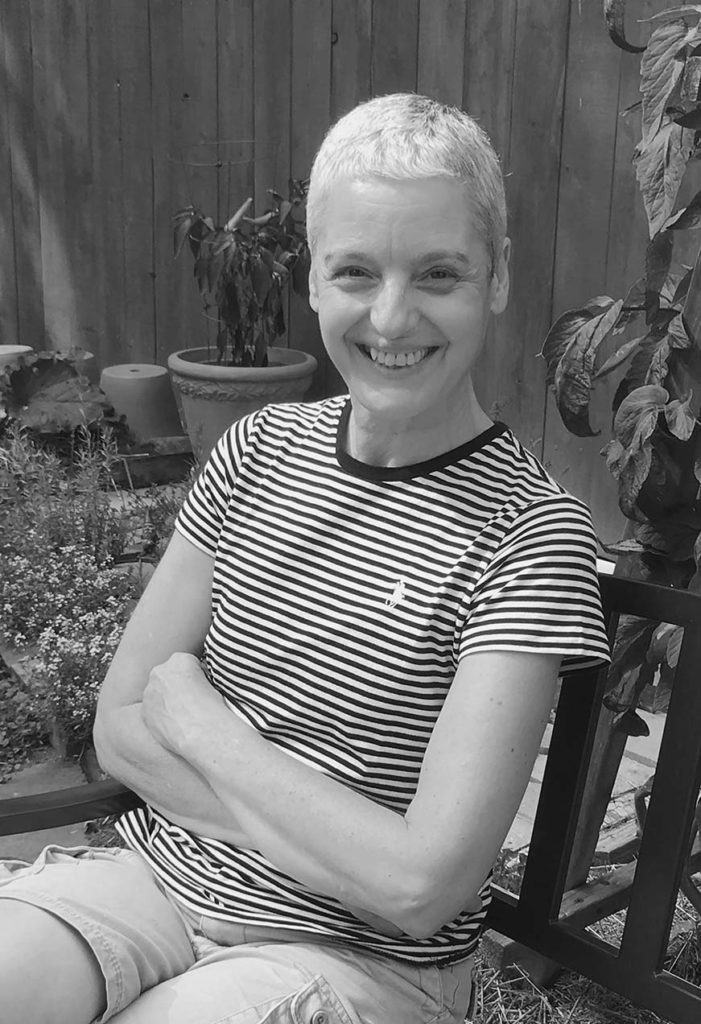 Sylvie was born in Casablanca in 1960 and grew up in France. She always loved to read and draw, often at the expense of homework. As an author-illustrator, she feels fortunate to be able to do both for work and for fun. In 1980, Sylvie went to New York City for a year and studied at the Art Students League. Back in France, she studied at the Ecole des Beaux-Arts in Paris. It is during these years that she discovered — or re-discovered — the magic of children's books. Sylvie moved to the US in her 20s, and now live in the beautiful Hudson Valley with her partner, Barbara Lehman. Barbara is also an author-illustrator of children's books. Sylvie has illustrated about twenty five books, six of which she has also authored.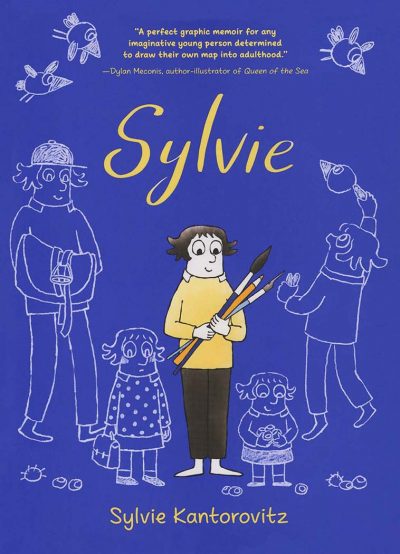 An affecting portrait of a unique childhood, Sylvie connects the ordinary moments of growing up to a life rich in hope and purpose.
Make sure to check out the NEW Dtalkspodcast.com website!
Thanks to Empire Toys for this episode of the podcast!
Nostalgia is something everyone loves and Empire Toys in Keller Texas is on nostalgia overload.
With toys and action figures from the 70's, 80's, 90's, and today, Empire Toys is a one-stop-shop for a trip down memory lane and a chance to reclaim what was once yours (but likely sold at a garage sale)

The DTALKS Podcast has also been ranked #9 in the "Top 40 Detox Podcast You Must Follow in 2020" according to Feedspot.com for our work in the Cultural Detox space. Thank you so much to the Feedspot team!