On this episode of the podcast Bobby Warshaw returns to discuss the cost of greatness.
This conversation starts in sports but quickly evolves into a full-fledged philosophical discussion around life.
Bobby brought it this episode. We cannot wait for you to hear it!
No "Ask the Birth Guy" this week but Brian will return soon!
*****
If you have a specific question you want Brian to answer be sure to email the show and we'll have Brian answer it in an upcoming episode!
The DTALKS Podcast: A parenting podcast where you can "detox" and get a window into how other people live their lives. Come detox with DTALKS!
*****
Purchase Brian's book "The Birth Guy's Go-To Guide For New Dads"
Enroll in the Rocking Dads - Dad Childbirth Online Class
*****
Connect with Brian:
Twitter | Instagram | Facebook | Website
Connect with Bobby:
Connect with The DTALKS Podcast:
Twitter | Instagram | Facebook | Website
*****
Purchase Bobby's book "When the Dream became Reality"
*****
Joe was featured in the magazine Voyage Dallas: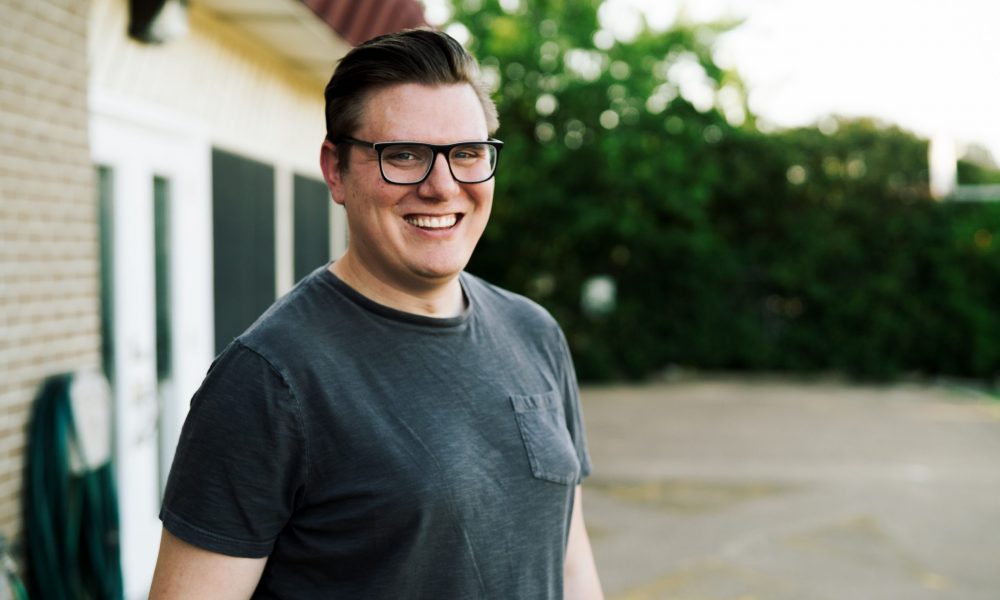 You can find that article by clicking here:
Joe also recorded a LIVE episode last year at Dapper Cafe in Bedford, TX the only coffee shop to have a FRAMED Dtalks Podcast shirt! Go check them out!
*****
If you like the show please consider leaving a 5 star rating on the iTunes store. It takes a few seconds for you and means a great deal to us.
The DTALKS Podcast contains content you'd find in an PG-13 movie. That language may not be safe for most work environments, for your kids, and listener discretion is advised.
#beabetterdad
#GentleGiantsDogFood
This episode of the podcast is sponsored by TryPersona.com
Please consider visiting The DTALKS Podcast Patreon and signing up to support the podcast!
Follow @dtalkspodcast on all social media.