HOLY PODCAST BATMAN!
Listeners on this special episode of the podcast Joe talks to one of his heroes Mr. Burt Ward aka Robin from the 1960's Batman TV series!
Joe and Burt discuss Batman, his how he's been involved in both the first TV Superhero crossover when Green Hornet crossed over on Batman AND being involved in the CW's recent Crises on Infinite Earths crossover!
They also discuss Burt's real life superhero work starting Gentle Giants Dog Food to bring quality food to pets in order to add 5-10 years to your dog's life.
Check it out!
No "Ask the Birth Guy" this week but Brian will return soon!
*****
If you have a specific question you want Brian to answer be sure to email the show and we'll have Brian answer it in an upcoming episode!
The DTALKS Podcast: A parenting podcast where you can "detox" and get a window into how other people live their lives. Come detox with DTALKS!
*****
Purchase Brian's book "The Birth Guy's Go-To Guide For New Dads"
Enroll in the Rocking Dads - Dad Childbirth Online Class
*****
Connect with Brian:
Twitter | Instagram | Facebook | Website
Connect with Burt:
Twitter | Instagram | Facebook | Website
Connect with The DTALKS Podcast:
Twitter | Instagram | Facebook | Website
*****
Joe was featured in the magazine Voyage Dallas: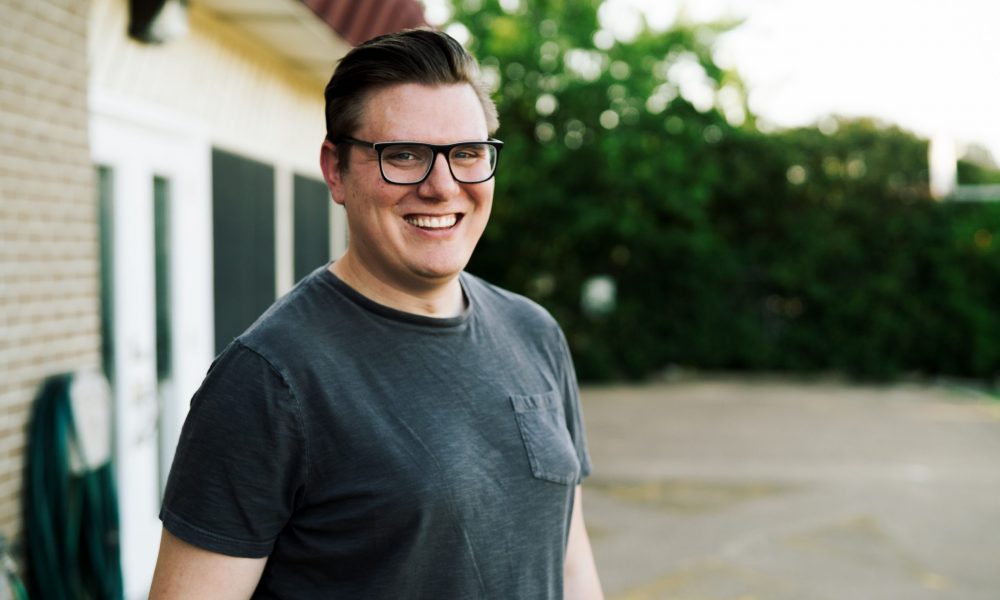 You can find that article by clicking here:
Joe also recorded a LIVE episode last year at Dapper Cafe in Bedford, TX the only coffee shop to have a FRAMED Dtalks Podcast shirt! Go check them out!
*****
If you like the show please consider leaving a 5 star rating on the iTunes store. It takes a few seconds for you and means a great deal to us.
The DTALKS Podcast contains content you'd find in an PG-13 movie. That language may not be safe for most work environments, for your kids, and listener discretion is advised.
#beabetterdad
#GentleGiantsDogFood
This episode of the podcast is sponsored by TryPersona.com
Please consider visiting The DTALKS Podcast Patreon and signing up to support the podcast!
Follow @dtalkspodcast on all social media.