Happy 2020! Thank you to everyone for sticking with us for now our FOURTH year!!!
We've got a lot of great stuff planned for the year and thank you for sticking with us while we took a break for the holidays.
To kick off the new year we've got a great episode for you!
Christian Hubicki is a robotics research scientist. His passion is to take on the most interesting and challenging problems in robotics, and best of all, to tell the world all about it!
Christian came on the show to discuss all things robotics, how to get your kids into robotics and what he's currently working on. He also dispelled several sci-fi myths about robot domination and briefly touched on his time on the TV show Survivor!
Check it out I think you're really going to enjoy it!
No "Ask the Birth Guy" this week but Brian will return soon!
Enjoy!
*****
If you have a specific question you want Brian to answer be sure to email the show and we'll have Brian answer it in an upcoming episode!
The DTALKS Podcast: A parenting podcast where you can "detox" and get a window into how other people live their lives. Come detox with DTALKS!
*****
Purchase Brian's book "The Birth Guy's Go-To Guide For New Dads"
Enroll in the Rocking Dads - Dad Childbirth Online Class
*****
Connect with Brian:
Twitter | Instagram | Facebook | Website
Connect with Christian:
Connect with The DTALKS Podcast:
Twitter | Instagram | Facebook | Website
*****
Check out the robotics information Christian referenced on the podcast: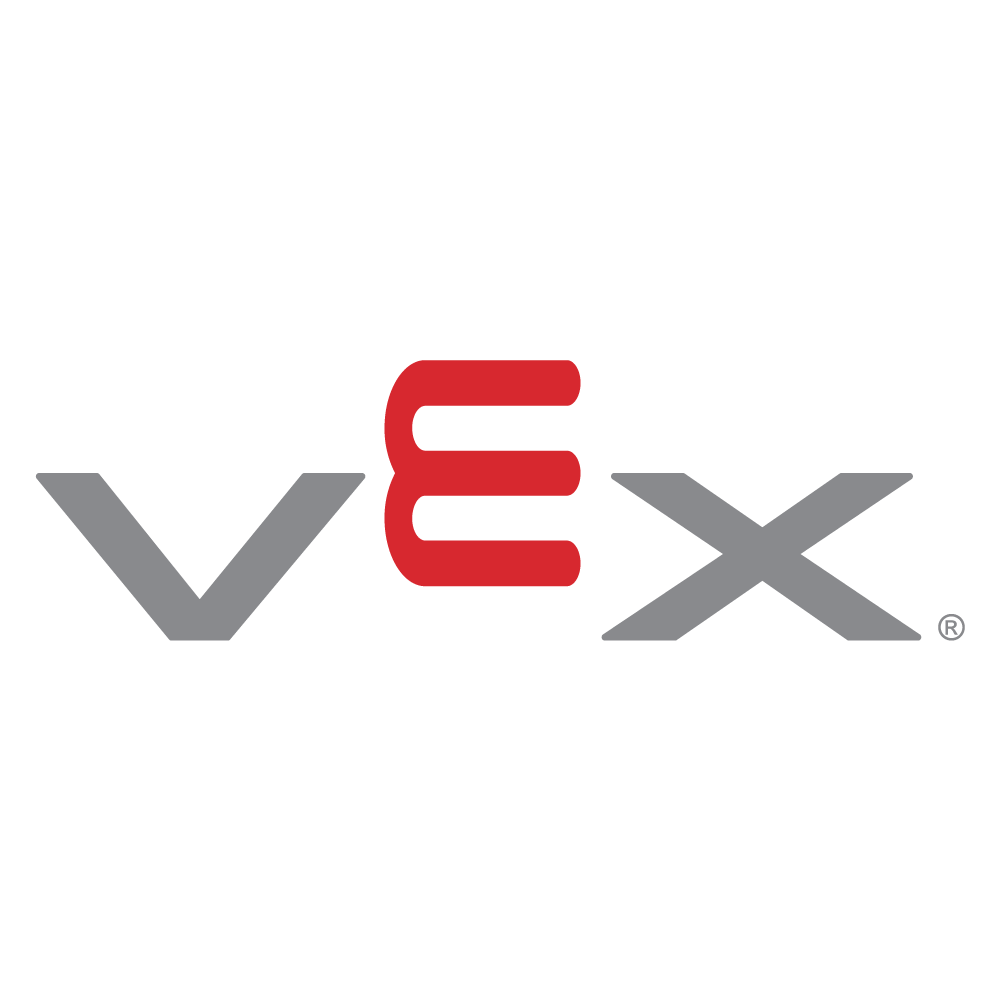 ******
Joe was featured in the magazine Voyage Dallas: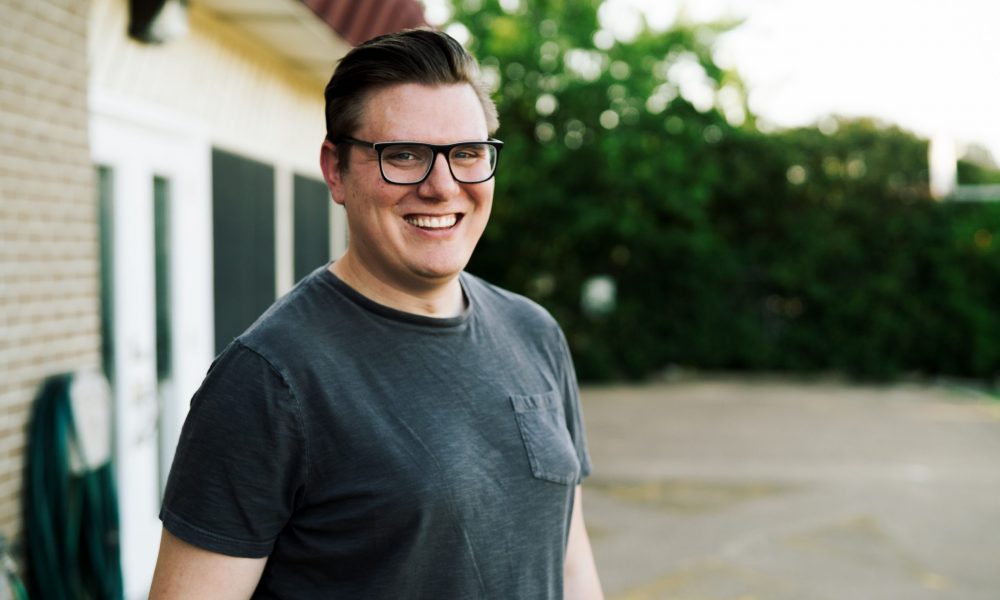 You can find that article by clicking here:
Joe also recently recorded a LIVE episode at Dapper Cafe in Bedford, TX the only coffee shop to have a FRAMED Dtalks Podcast shirt! Go check them out!
*****
If you like the show please consider leaving a 5 star rating on the iTunes store. It takes a few seconds for you and means a great deal to us.
The DTALKS Podcast contains content you'd find in an PG-13 movie. That language may not be safe for most work environments, for your kids, and listener discretion is advised.
#Microchips
#beabetterdad
Please consider visiting The DTALKS Podcast Patreon and signing up to support the podcast!
Follow @dtalkspodcast on all social media.