In this episode of the podcast Joe talks to local Dallas musician Sean Austin!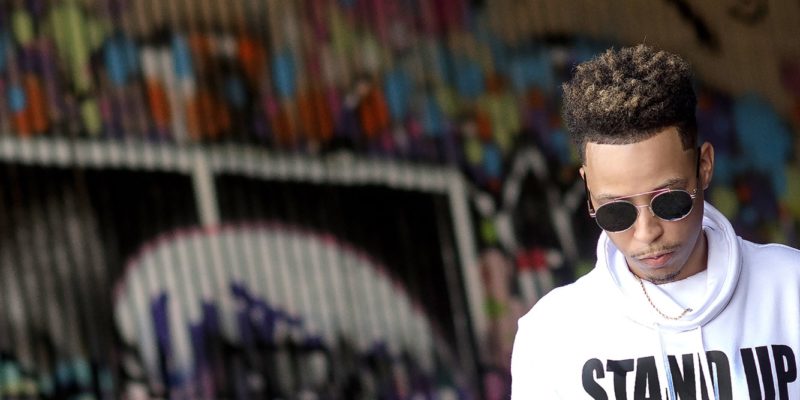 Joe and Sean discuss their perspectives on parenting, Sean's rapidly rising music career and how a near-record deal was left on the table as Sean realized that being a dad was more important than money or fame.
Hear Sean's single "Stand Up" and see why he's taking a second pass at music.
No "Ask the Birth Guy" this week but Brian will return soon!
Enjoy!
*****
If you have a specific question you want Brian to answer be sure to email the show and we'll have Brian answer it in an upcoming episode!
The DTALKS Podcast: A parenting podcast where you can "detox" and get a window into how other people live their lives. Come detox with DTALKS!
*****
Purchase Brian's book "The Birth Guy's Go-To Guide For New Dads"
Enroll in the Rocking Dads - Dad Childbirth Online Class
*****
Connect with Brian:
Twitter | Instagram | Facebook | Website
Connect with Sean:
Twitter | Instagram | Facebook | YouTube
Connect with The DTALKS Podcast:
Twitter | Instagram | Facebook | Website
*****
Joe was recently featured on the Life of Dad podcast "The Art of Conversation"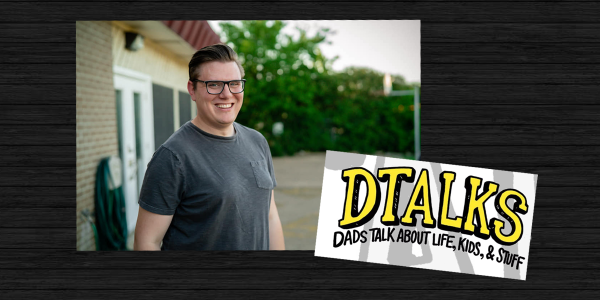 Joe was also recently featured on the "This is Parenting" podcast:
Joe was also featured in the magazine Voyage Dallas: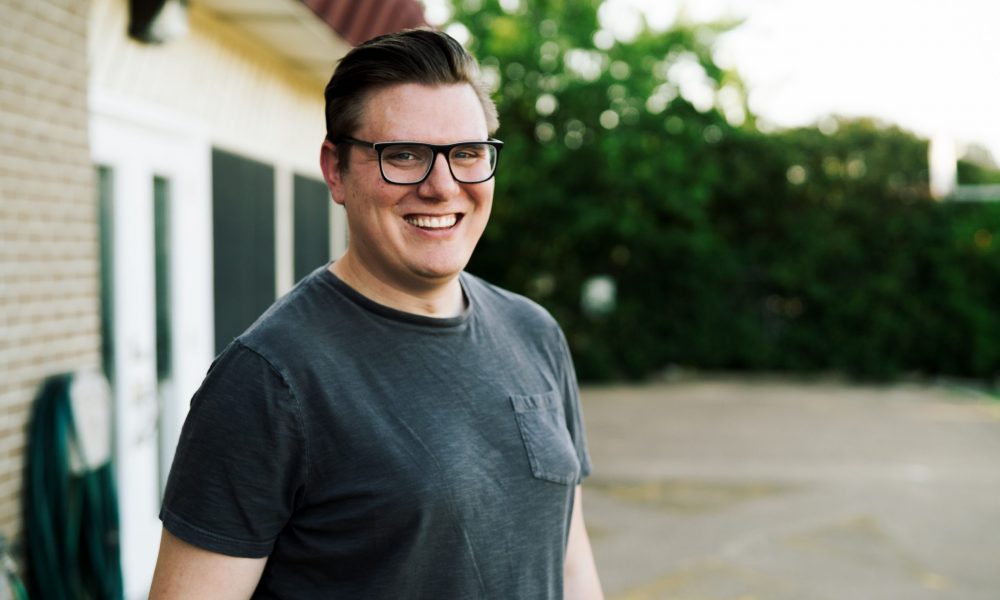 You can find that article by clicking here:
Joe had a great time speaking at the Dad 2.0 Summit this year:
You can find out more about the conference HERE
Joe also recently recorded a LIVE episode at Dapper Cafe in Bedford, TX the only coffee shop to have a FRAMED Dtalks Podcast shirt! Go check them out!
*****
If you like the show please consider leaving a 5 star rating on the iTunes store. It takes a few seconds for you and means a great deal to us.
The DTALKS Podcast contains content you'd find in an PG-13 movie. That language may not be safe for most work environments, for your kids, and listener discretion is advised.
#StandUp
#beabetterdad
Please consider visiting The DTALKS Podcast Patreon and signing up to support the podcast!
Follow @dtalkspodcast on all social media.
This show was brought to you by Rebel Riot Printing and BitsBox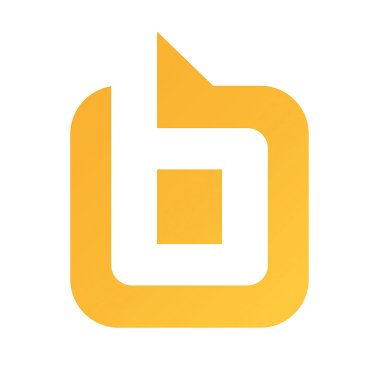 Say Goodbye to set up fees with Direct-to-Garment Printing. Blazing fast turnaround, full color images, no minimums. Prices start at $18.50 for one shirt at Rebel Riot Printing
BitsBox teaches kids ages 6-14 to build real apps, with real code, for real devices. BitsBox is a physical box full of app projects that ships in the mail once a month.
Use code "DTALKS" for $20 off any subscription order of $50+